root6
Osaka metro Mido-suji line Namba Station Minami-Minami gate #7 exit / 3 minutes on foot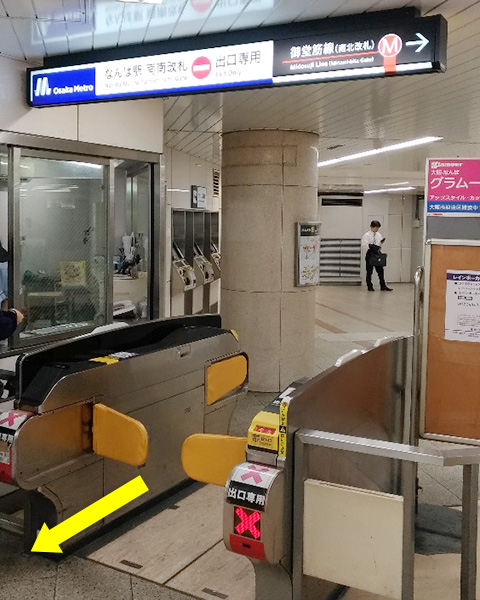 Minami-Minami ticketing gate of Mido-shuji line Namba station.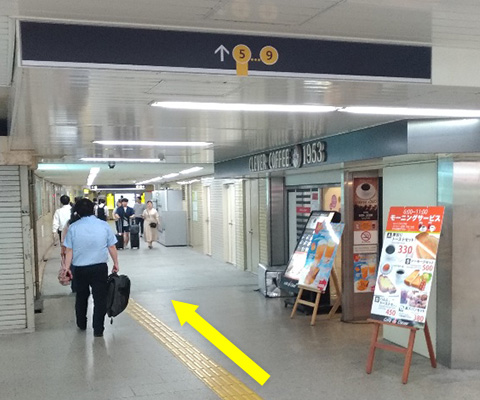 Go straight to reach #7 exit.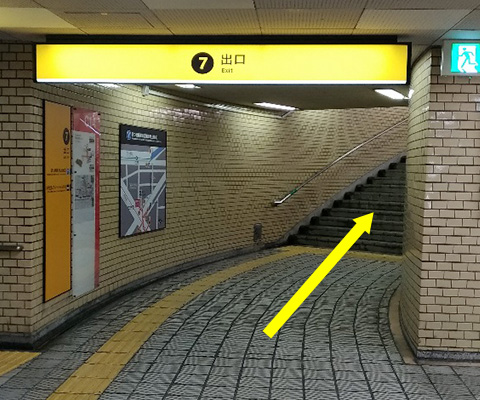 Go up the stair of # 7 exit.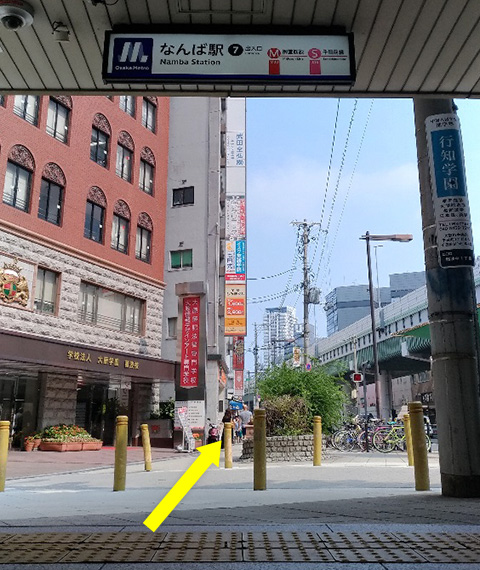 From # 7 exit, go straight 1 minute.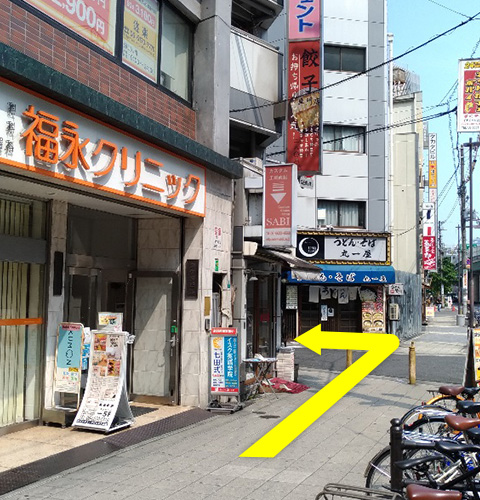 Turn left on the first corner.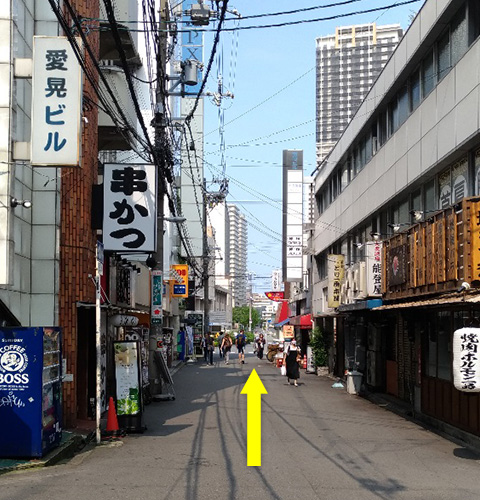 Go straight 2 blocks.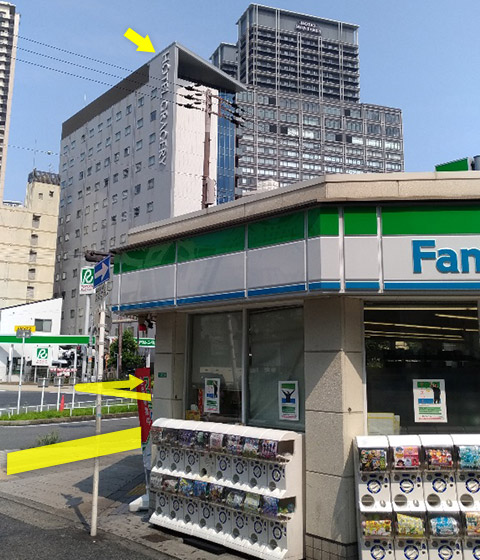 Reach to convinience store on the right side, there's the hotel just across street.